We would love to hear from you. Simply fill out the form below and we will be in touch with you shortly.
We respect your privacy and would never sell, trade or share your contact information with any third-party.
The Gallery
Review a sample of the work we have completed.
Call us today to discuss your project 204.880.6394
I met Rick at the gym, great guy, the products I've seen are top notch! Thanks Rick, great to have met you and getting to know you.
– Randy
Met Rick Manchur through the gym. Ever since I first met him he has been an amazing friend. And he shows how amazing he is by how he treats customers and the amazing quality he puts out through his business. I would definitely recommend anyone who needs embroidery to go see rick. He will take care of you and anything you need!
– Anthony
The quality of clothing and workmanship they put into their clothing shows in the final product. I highly recommend them!
– Phil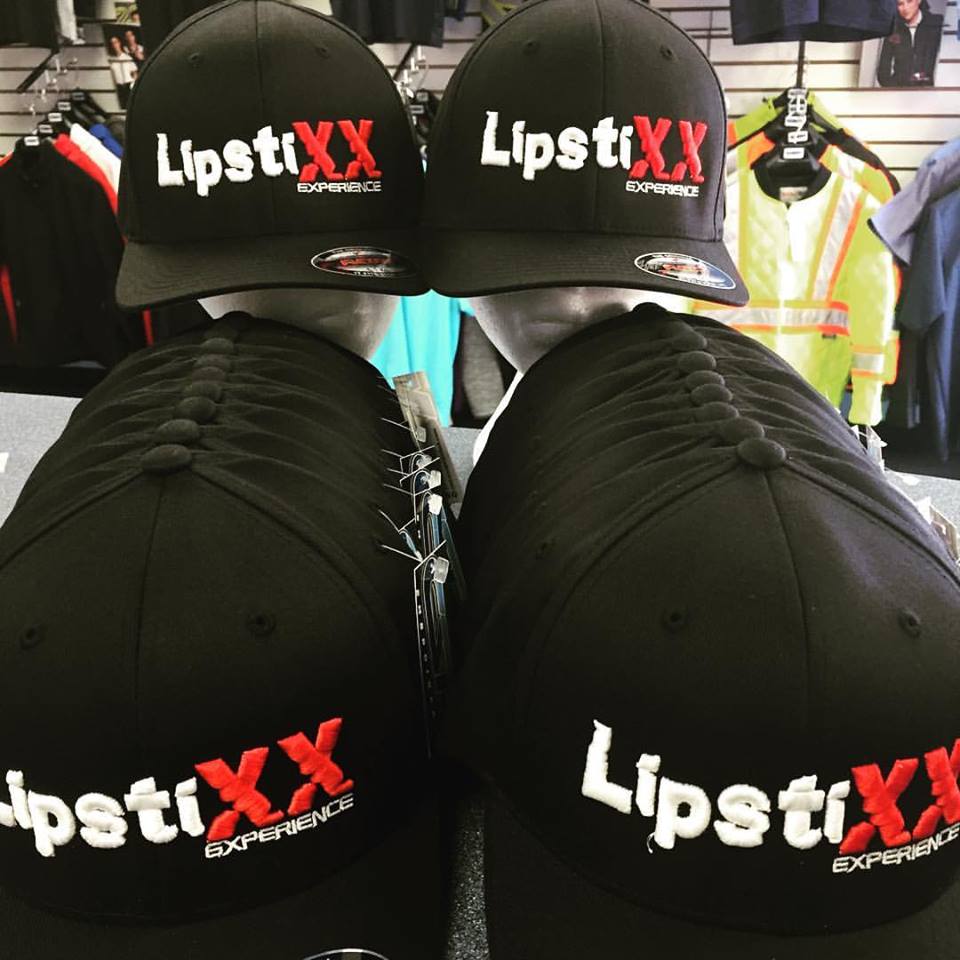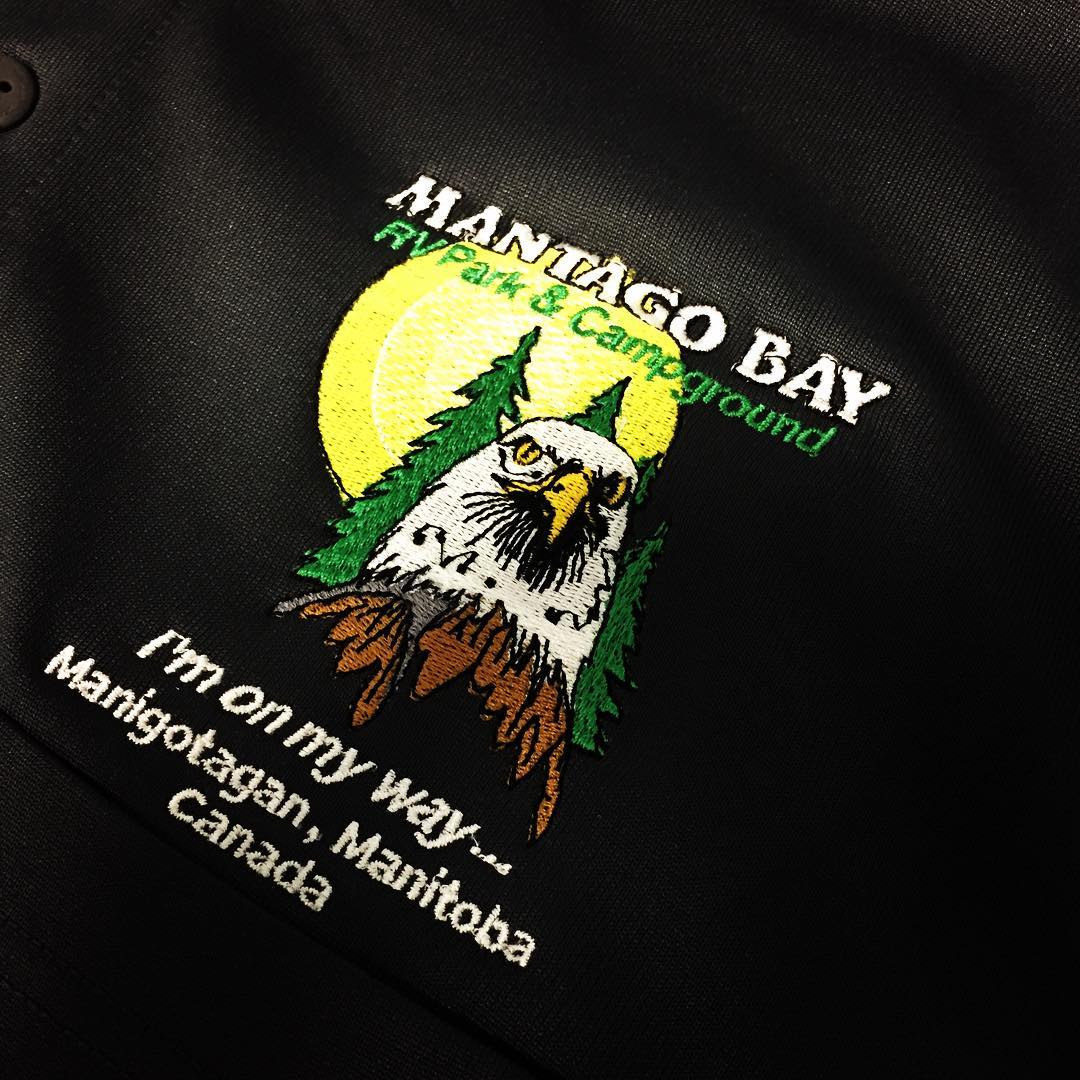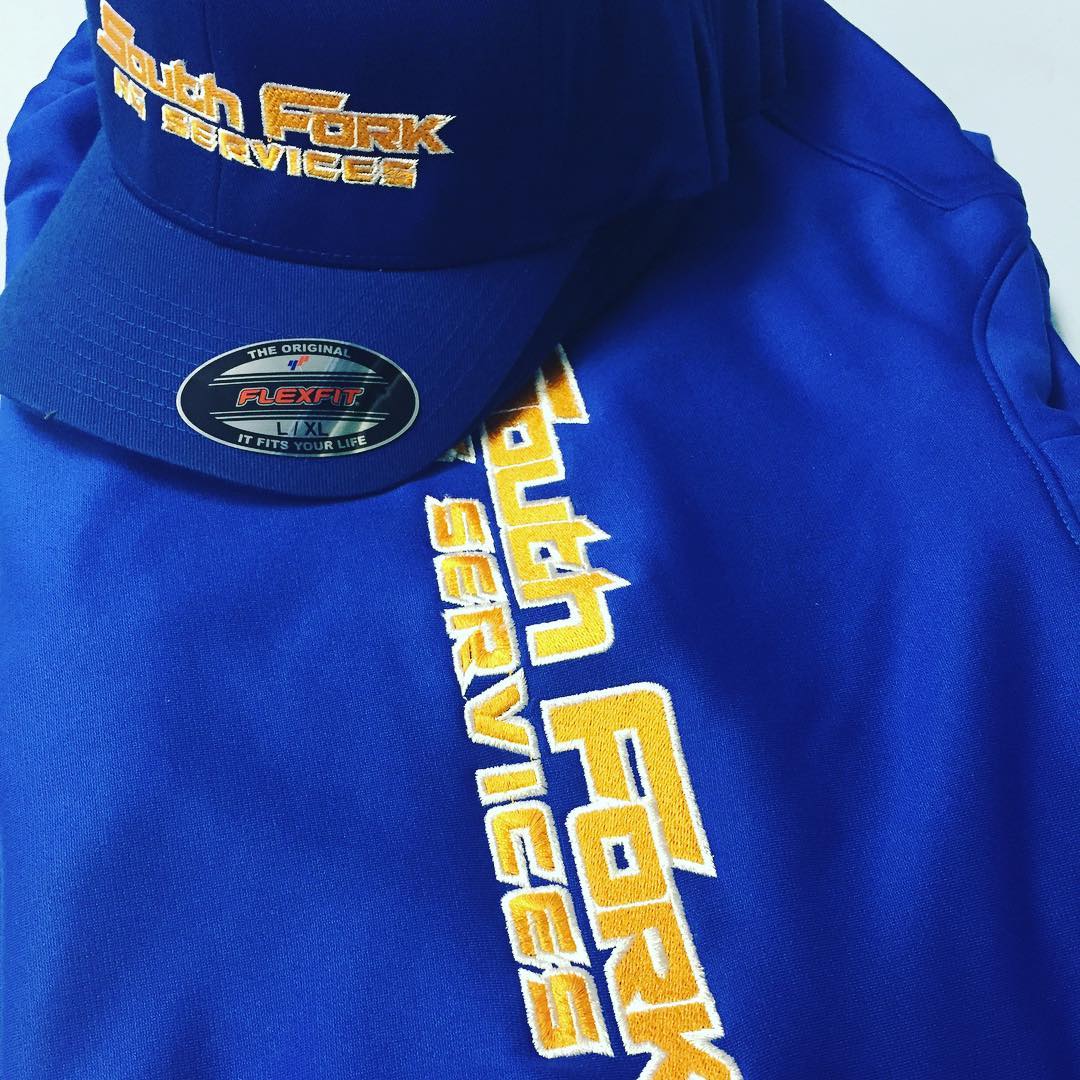 Our Professional Suppliers